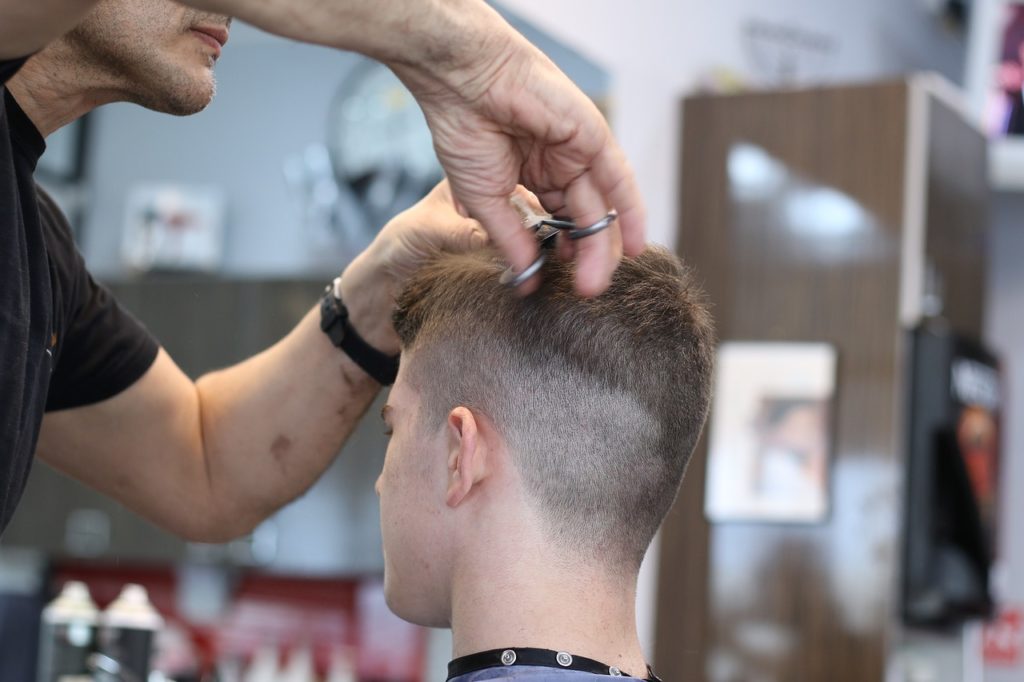 We are looking for friendly and professional cosmetologists and barbers, to join the Summit County Stand Down Committee to provide free services to our clients.
Volunteers will be provided a boxed lunch on the day of the Stand Down.
Security is provided by Akron Police Department and private security is also retained.
The annual Summit County Stand Down event usually welcomes/serves between 300-350 needy Veterans. At past stand down events, roughly 25-35 male and female Veterans received free haircuts/styles.
I am scheduling commitments either for all day service from 9:00am – 3:00pm, or a predetermined reserved time slot for selected hours, throughout the day.
The Summit County Stand Down will be held at Firestone VFW Post 3383, 690 W. Waterloo, Akron, 44314.
I look forward to your anticipated support for our Veterans in need.
Please contact:
Cynthia (Cindy) Ponos
(330) 472-8336
*Leave voicemail with contact information and call will be returned.
Very truly yours,
Cindy